Color, materials, lines of business
The possibilities of specialty printing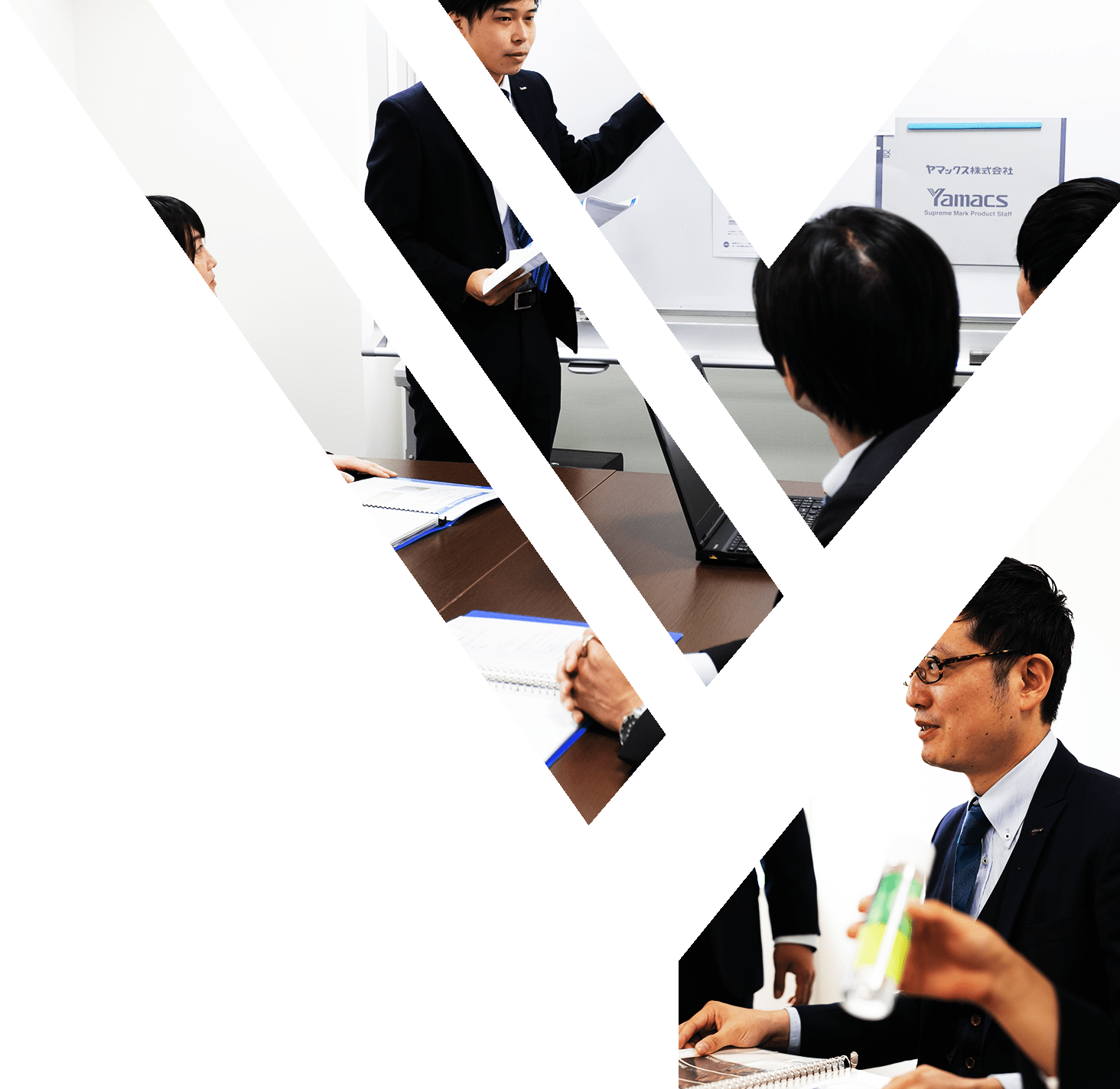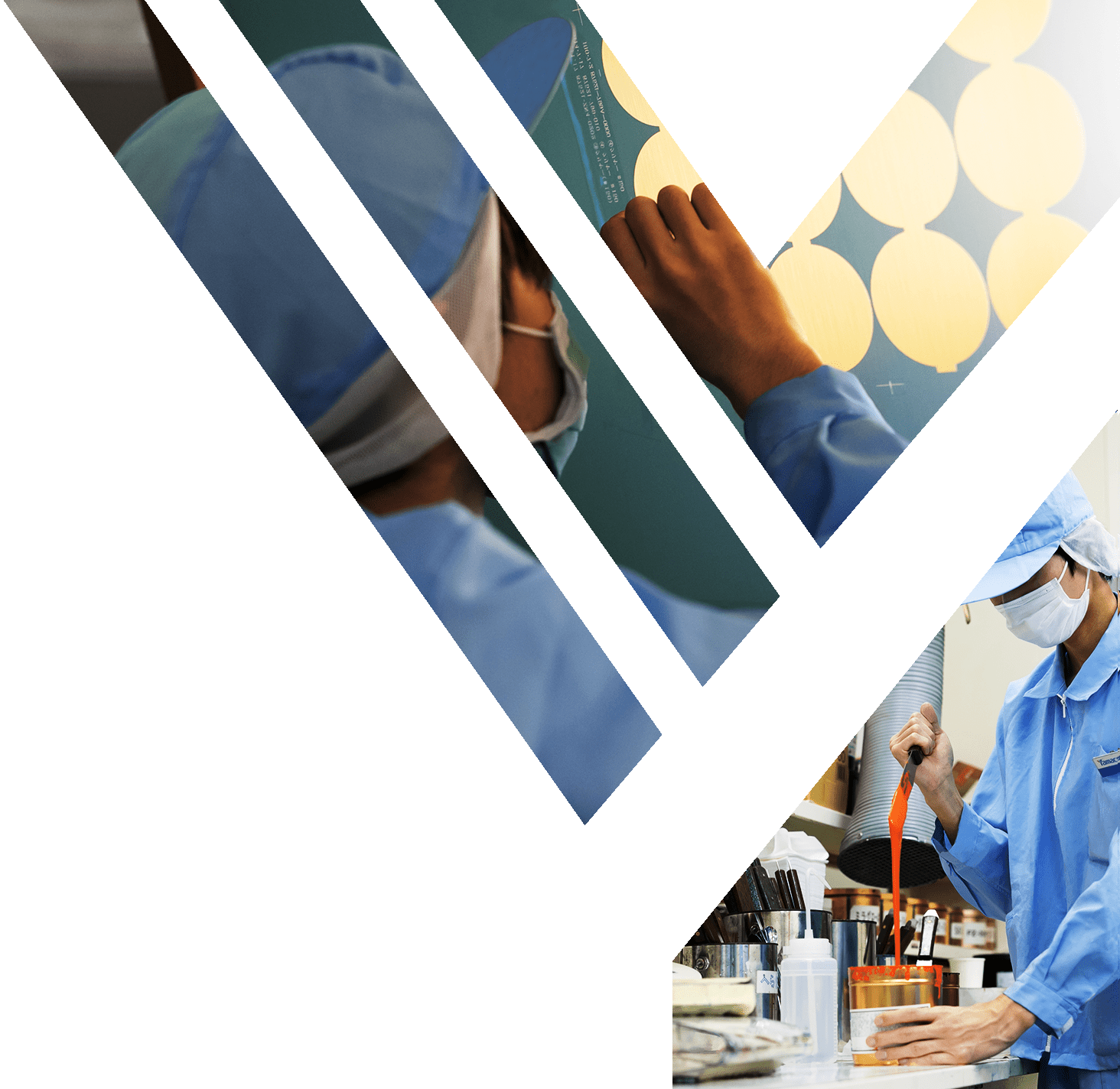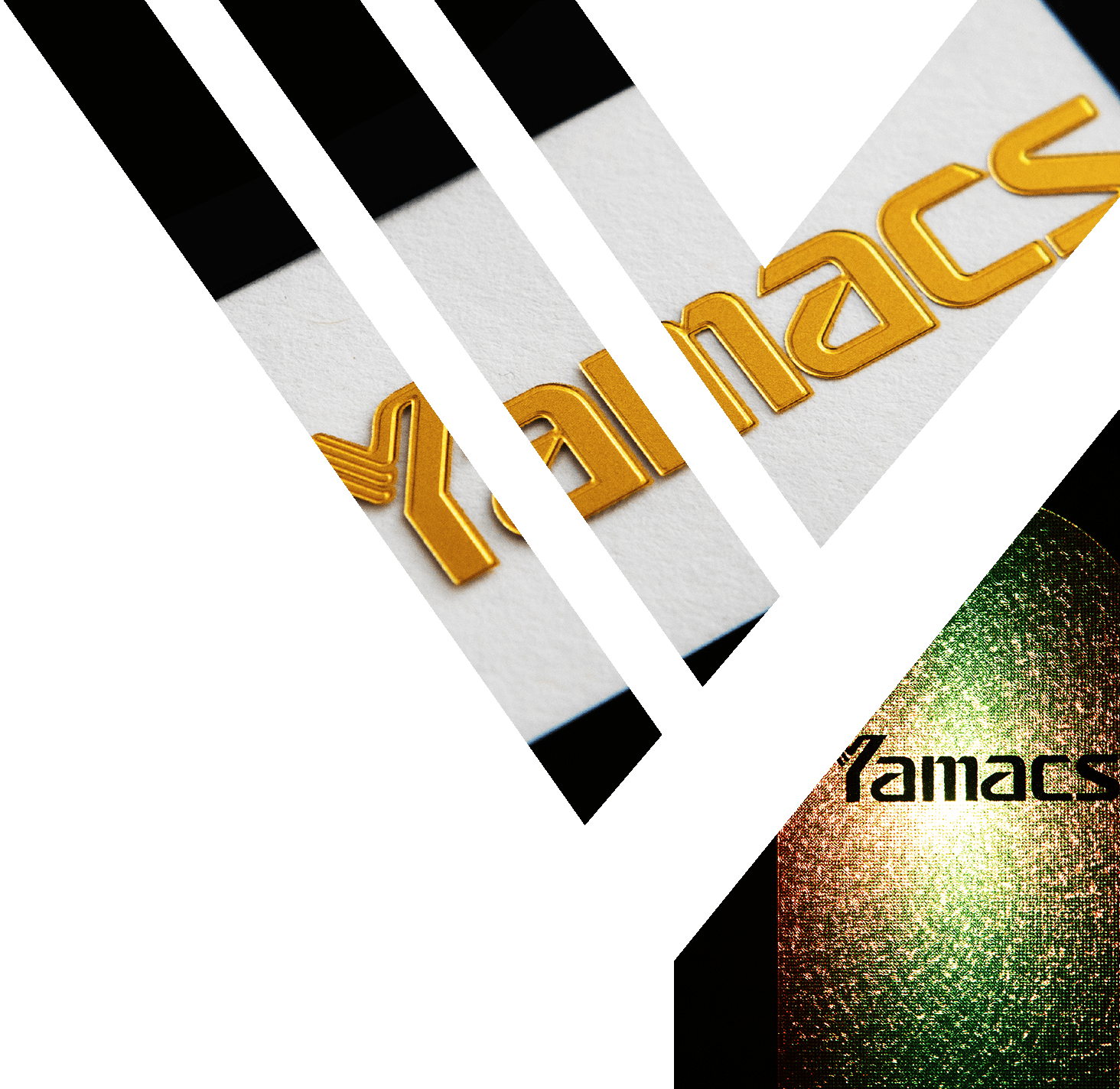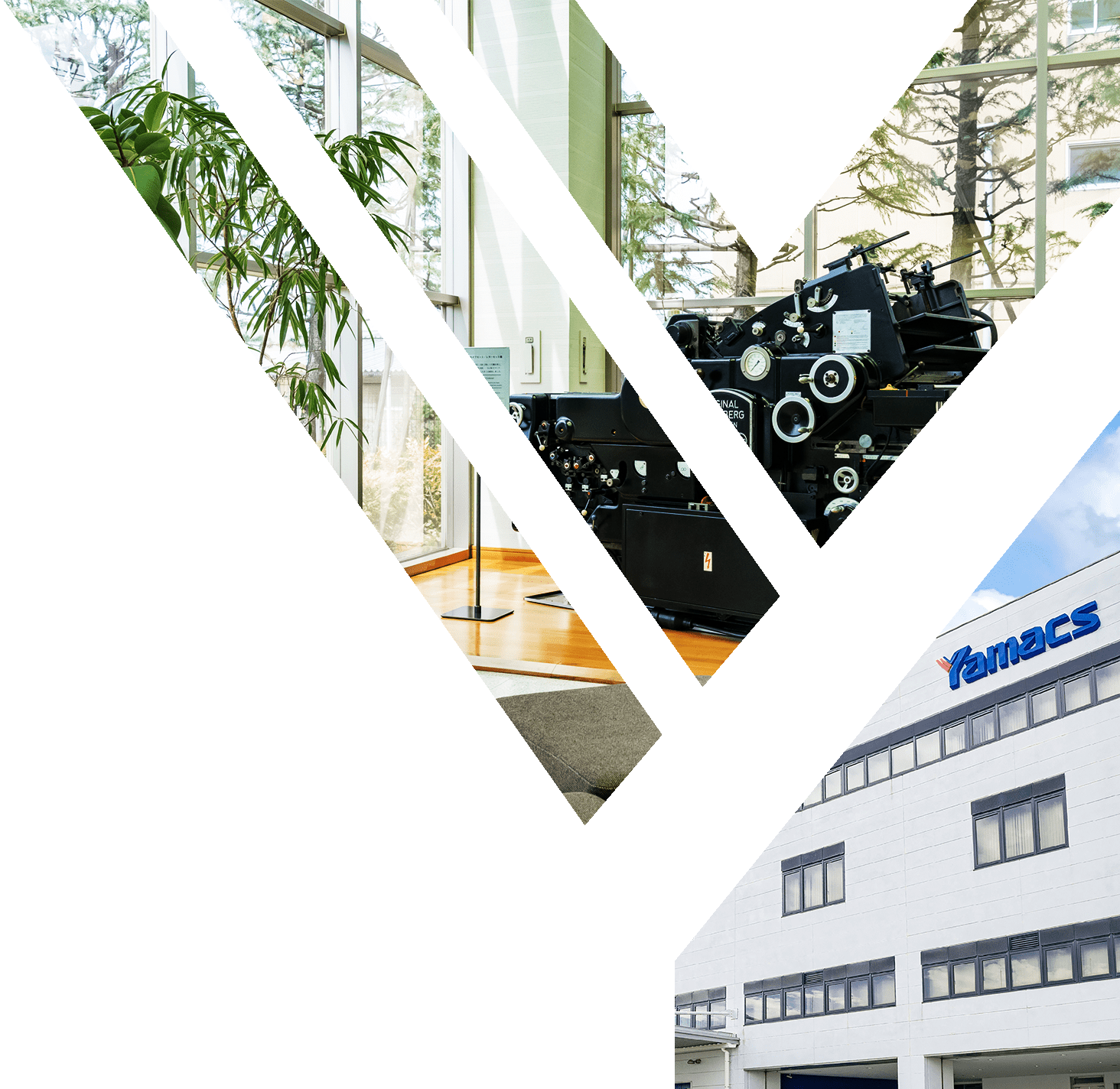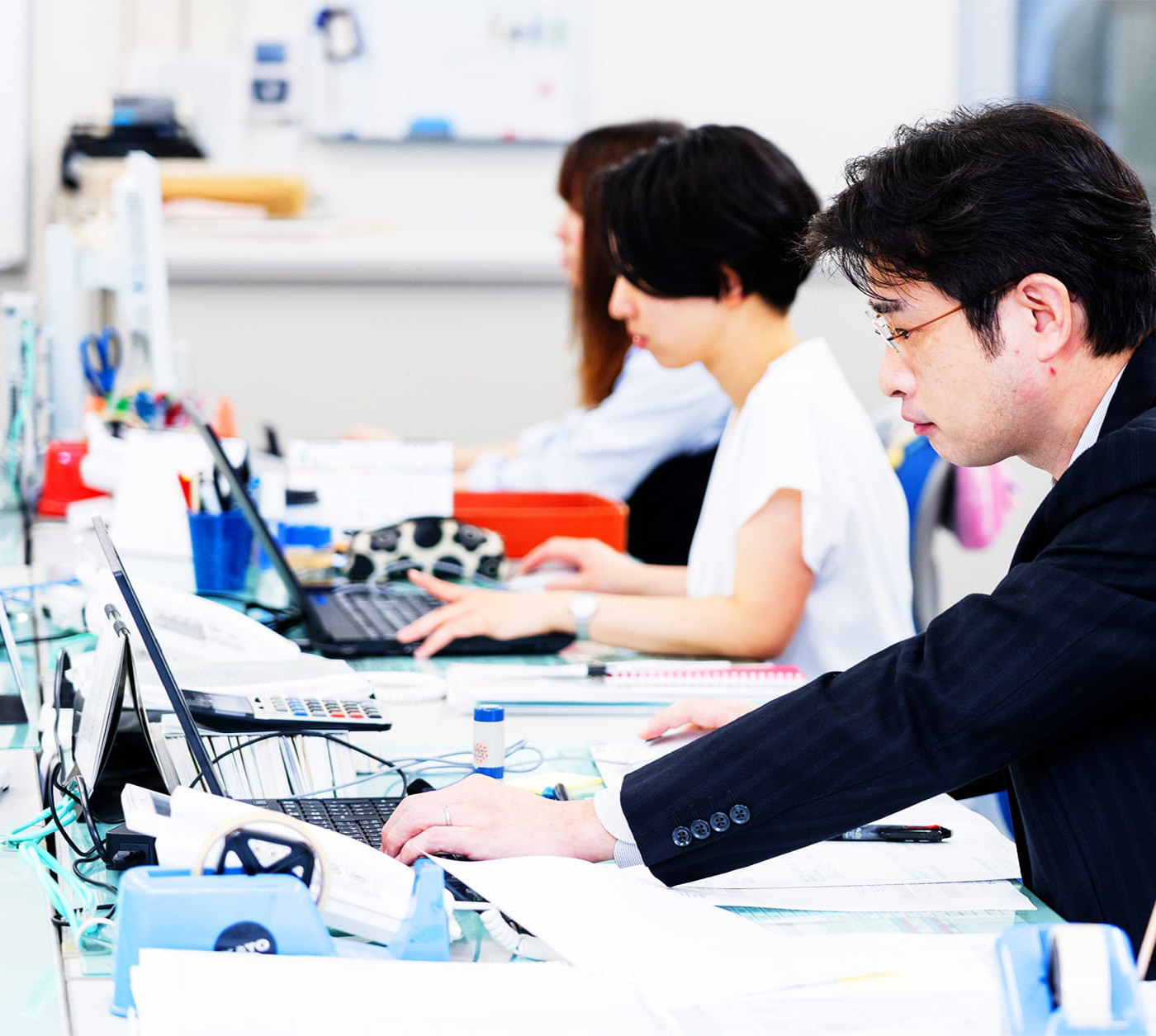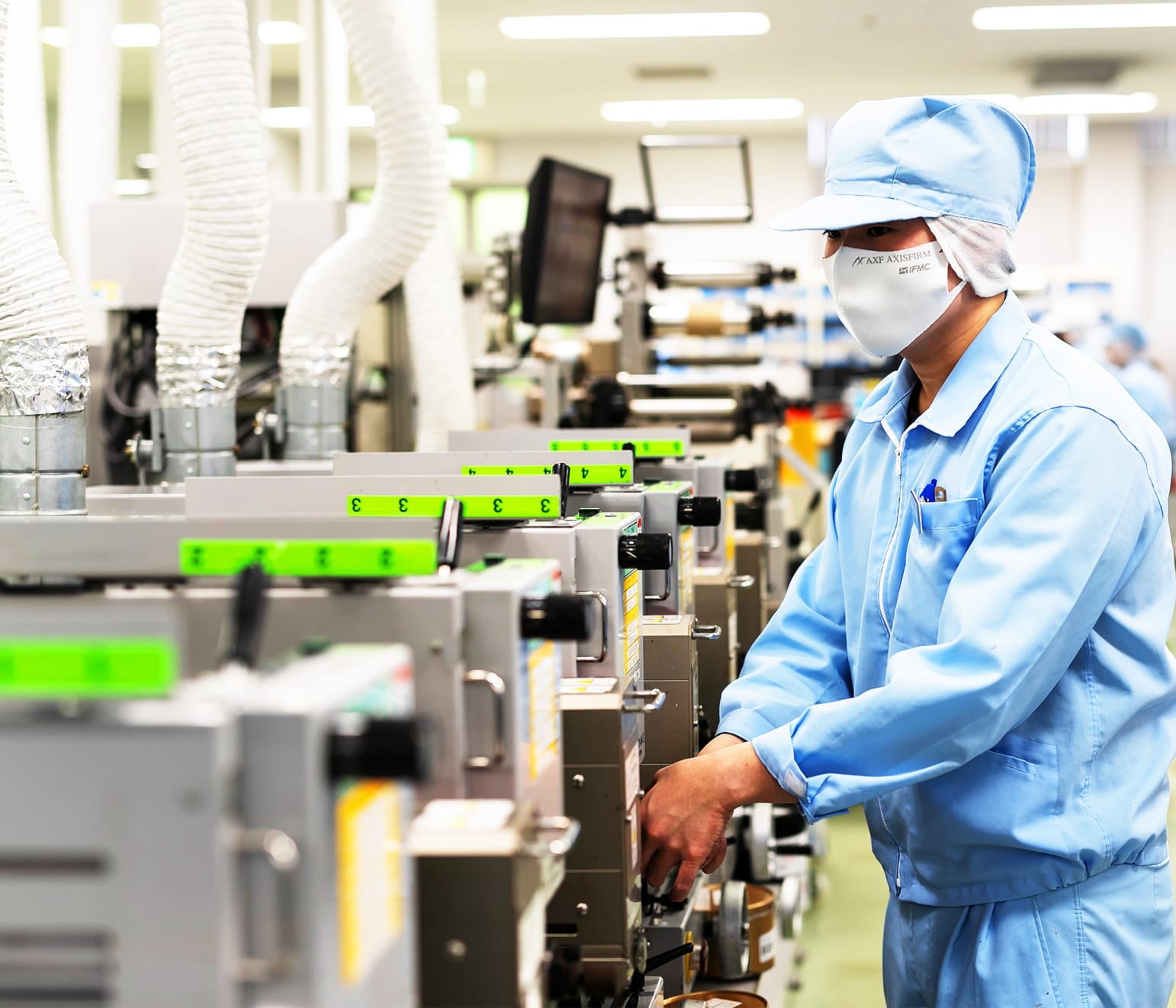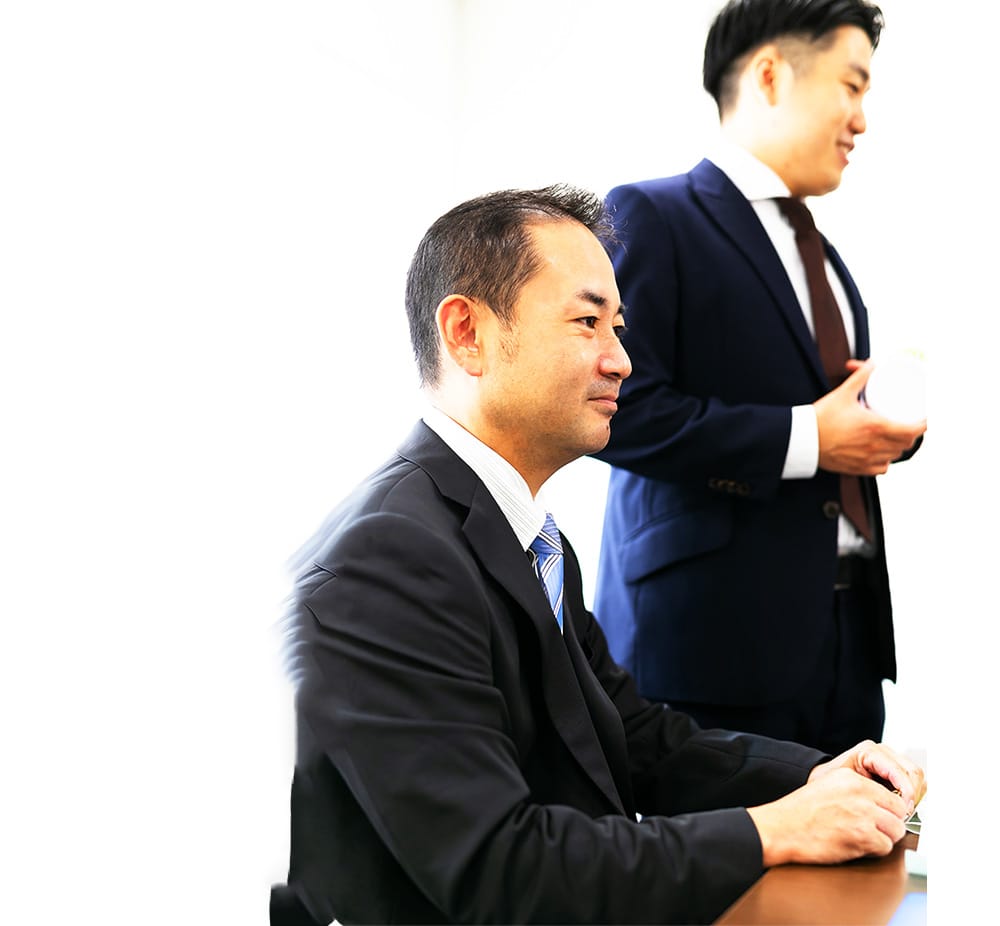 Cutting-edge printing technology.
Unprecedented product development.
Since its founding, Yamacs has taken
on many difficult challenges such as these.
To meet growing customer demand Yamacs
established a research & development department,
something not often found in the industry,
striving for the latest in printing technology.
And to date, Yamacs has created a number of
new specialty printing techniques.
Printing technology that gets it right
to make your life better.
Printing technology that is with you,
no matter what.
Yamacs utilizes its development and technical
capabilities as well as its ability to make proposals to get the job done. Abilities built up over time, to create value
for your brand while holding dear the long history and culture of printing.
Yamacs will continue to go beyond the very idea of print, beyond customer expectations, for the benefit of you and your company.
Yamacs can do it – always.
Turning what customers think can't be done, into reality. That is the defining feature of Yamacs.
From sales and planning, research and development, to manufacturing and quality control. Yamacs creates value for your brand by working hard in close cooperation across these departments.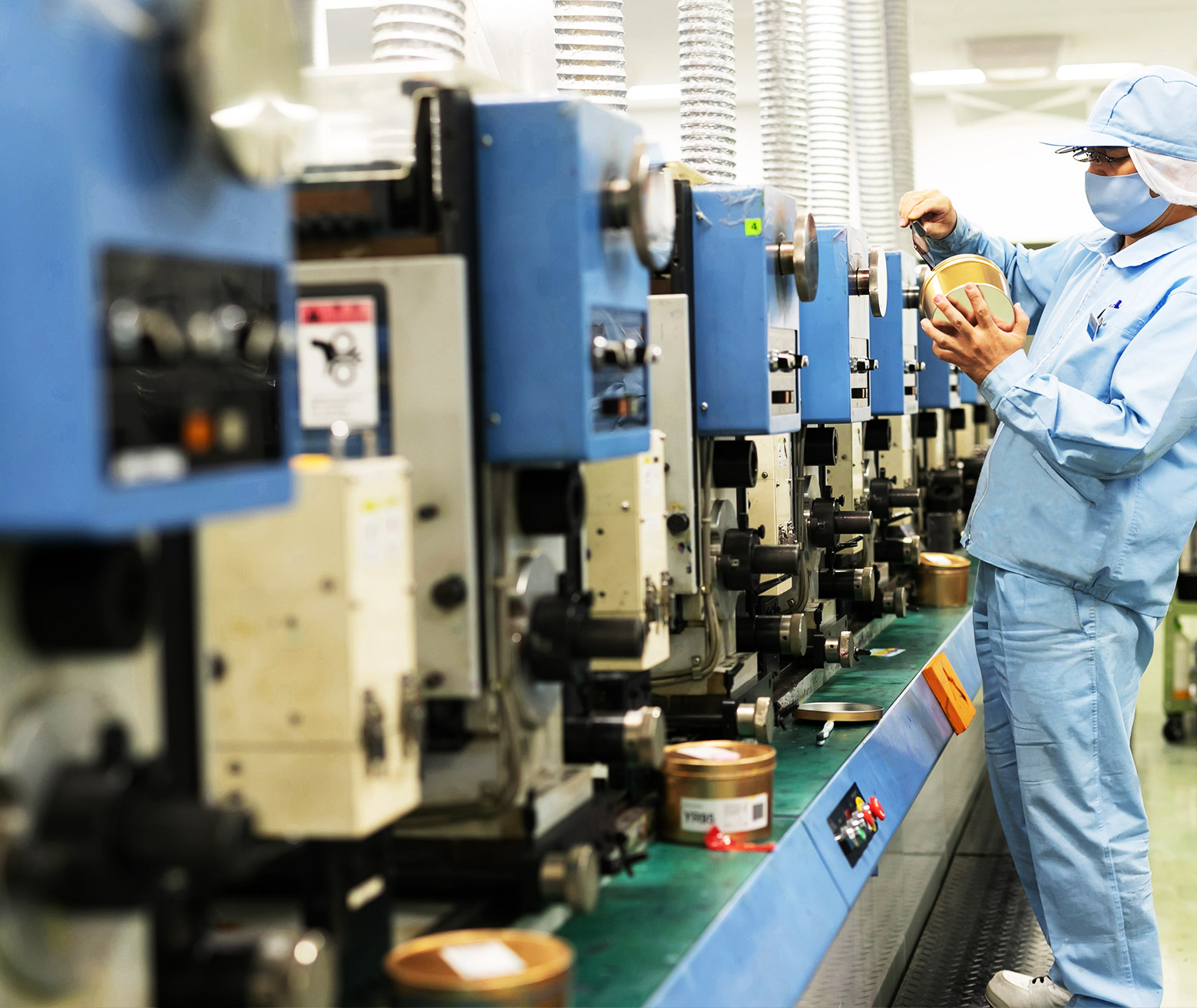 At Yamacs, we continue to expand the possibilities of printing by carrying out product research and development every day in order to meet the diverse needs of our customers.
Over many years we have built up expertise, state-of-the-art equipment and a complete production system at our two sites in Kanto and Kansai. With the very best techniques and innovative technology, Yamacs is able to provide proven products to our customers.