Company
Corporate History Library/Exhibition Room

Company

Corporate History Library/Exhibition Room
Corporate History Library
Since its founding, Yamacs has established a reference room at the Saitama Plant where you can see the company's transitions until now. Here you can see rare historical plate-making materials and product samples from the past.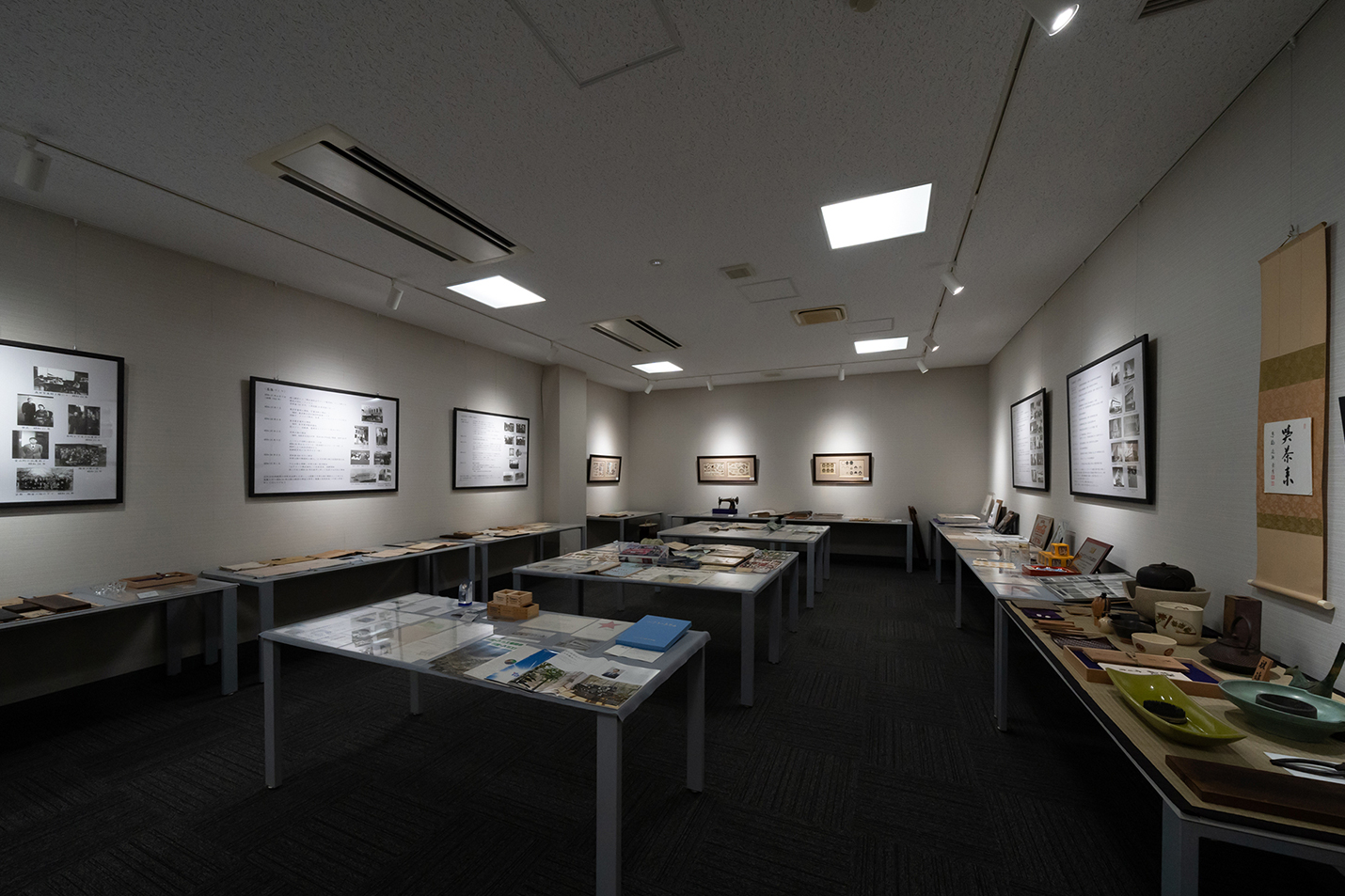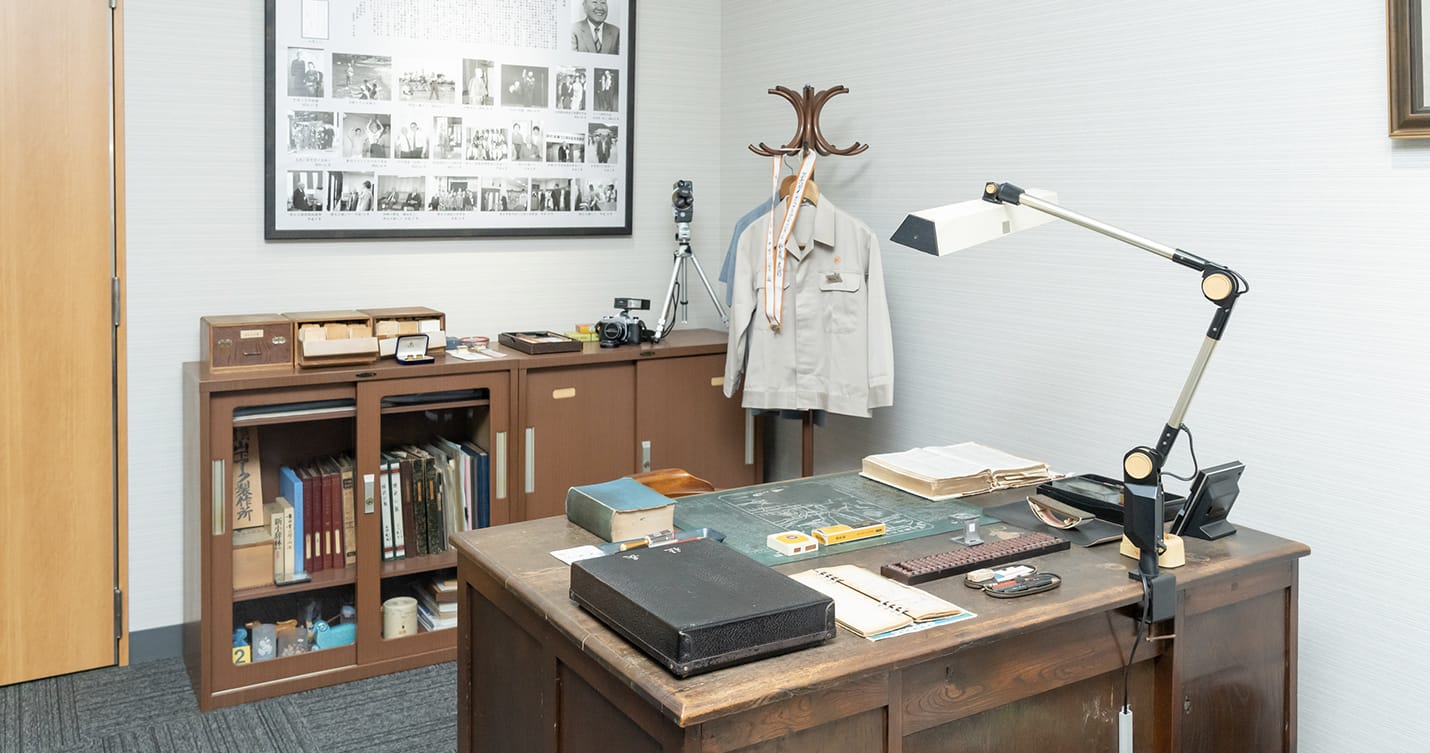 Recreating the CEO's office from when the company was founded.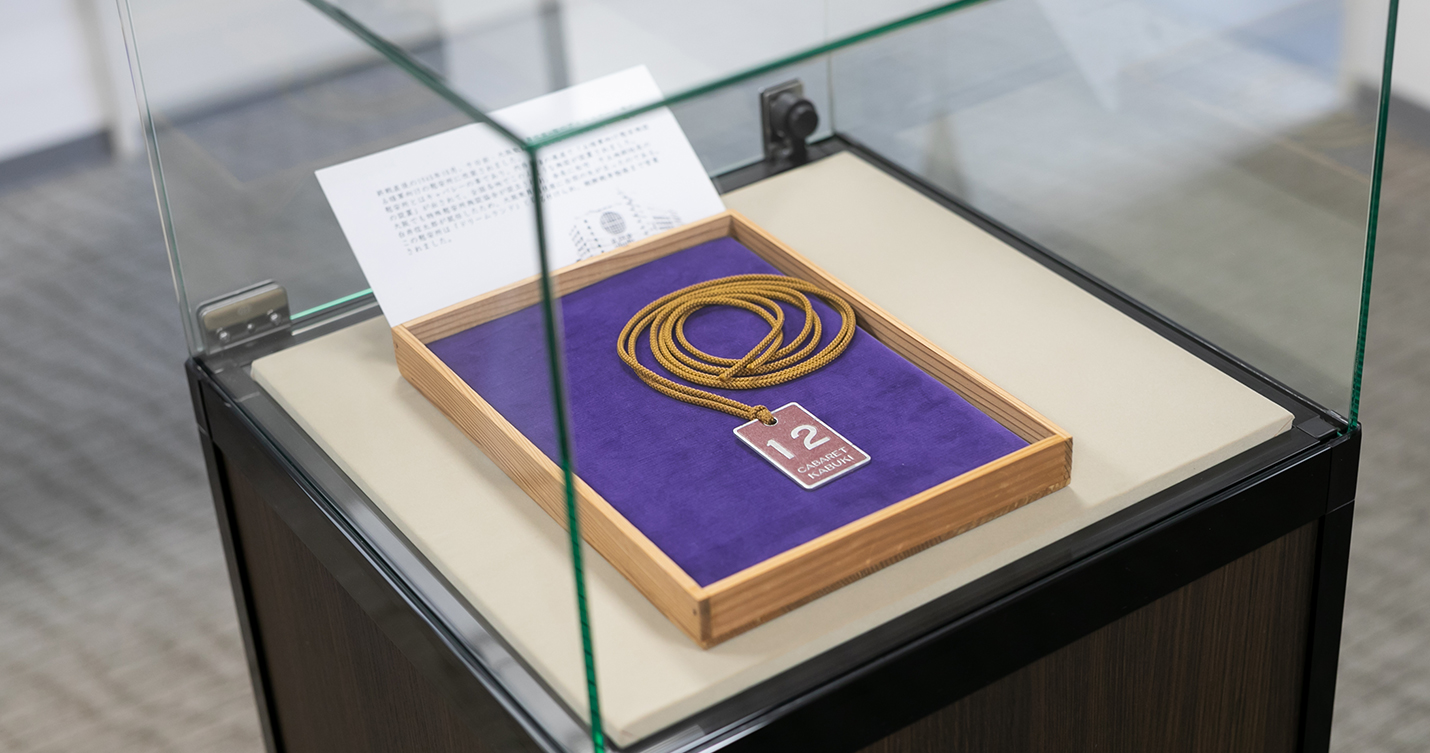 1945: Our first-ever order *This exhibit is displayed at our Osaka headquarters.
Exhibition Room
We display product samples from both the Kanto and Kansai regions. By sharing our specific image of printing, we can respond to deeper and more detailed requests and consultations.
Headquarters Exhibition Room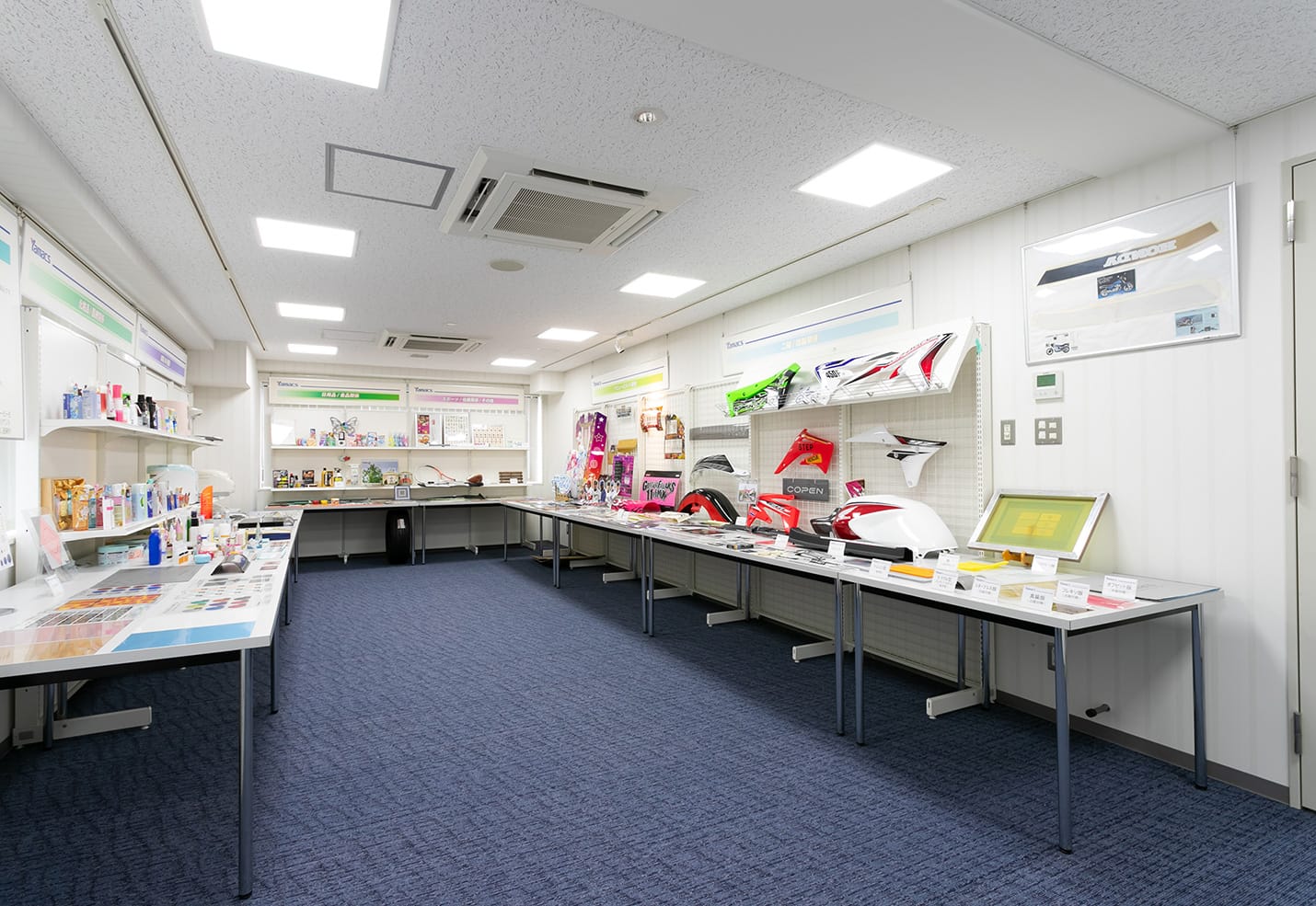 Saitama Plant Exhibition Room
Osaka Plant Exhibition Room