Company

History
Yamacs' History of Striving for Technological Innovation
Yamacs began its journey as Yamashita Mark Works in a corner of a photo studio in Tanimachi, Osaka in 1945. Now, the company has expanded with fully-equipped plants in Kanto and Kansai, receiving orders from all over the country from companies in many different fields.
But the ambitions the company first had when it was founded have remained unchanged. We are constantly striving for the best technologies and creativity, forever evolving in our efforts to advance together with our clients.
1945
Sep
Founded Yamashita Mark Works
1949
Mar
Plant established in Kita-ku, Osaka
1952
Apr
Incorporated as Yamashita Mark Works Co., Ltd.
Sep
Tokyo Sales Office opened
1953
Sep
Nagoya Sales Office opened
1960
Jan
Company name changed to Yamashita Mark Co., Ltd.
1966
Jun
Saitama Plant established
1969
Sep
Technological tie-up with Meyer Code, USA
1970
May
Sole agent contract with Sumitomo 3M Ltd.
1973
Sep
New Head Office building completed
1982
Aug
Kumamoto Sales Office opened
1985
Jun
Gunma Sales Office opened
1987
Sep
Company name changed to YAMACS CORPORATION
1988
Feb
Akashi Sales Office opened
1992
Apr
Construction of new Nagoya Sales Office completed
1995
Aug
Construction of new Shin-Osaka Plant completed
Dec
Established Hong Kong subsidiary, Yamacs (HK) Limited
1998
Dec
Construction of Saitama Plant Main Building completed
2000
Jan
Acquired ISO 9002 certification for Shin-Osaka Plant
2001
Dec
Extension to Shin-Osaka Plant completed
2002
Sep
Construction of new Tokyo Office completed
Nov
Acquired ISO 9001:2000 certification for Osaka and Tokyo Offices
Dec
Acquired ISO 14001 certification for Osaka Office
Dec
Hiroshima Office established
2003
Dec
Acquired ISO 14001 certification for Tokyo Office and Saitama Plant
2005
Oct
Construction of new Osaka Plant completed
2007
Jul
Construction of Saitama Plant New Building completed
2011
May
Established subsidiary in China, Shenzhen Yamacs Trading Co.,Ltd.
2015
Jun
Refurbishment and seismic strengthening to Head Office building
2018
Mar
R&D Center opened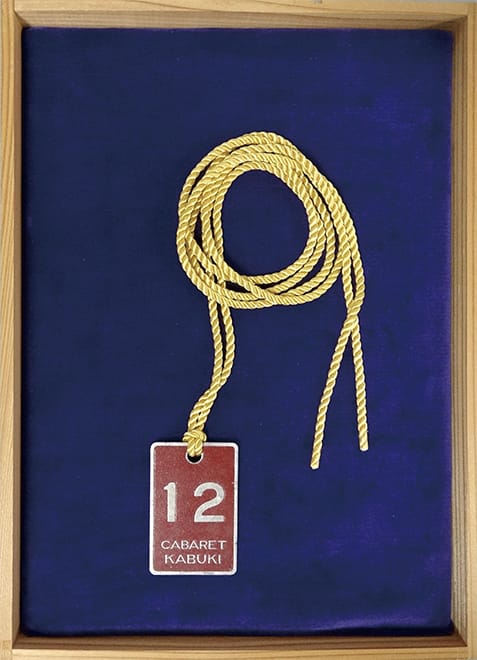 First order received (Sep 1, 1945)
The company received its first order for cloakroom tags which were used in Cabaret Kabuki, a "comfort facility" opened immediately after WWII for the benefit of occupying allied troops.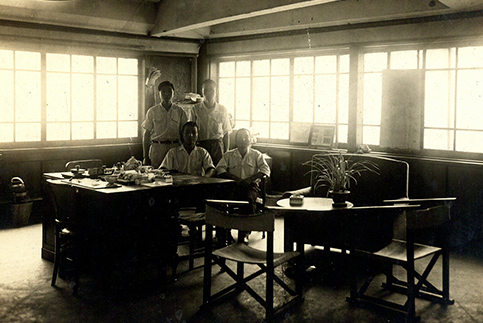 Yamashita Mark Works at the time of its founding in 1945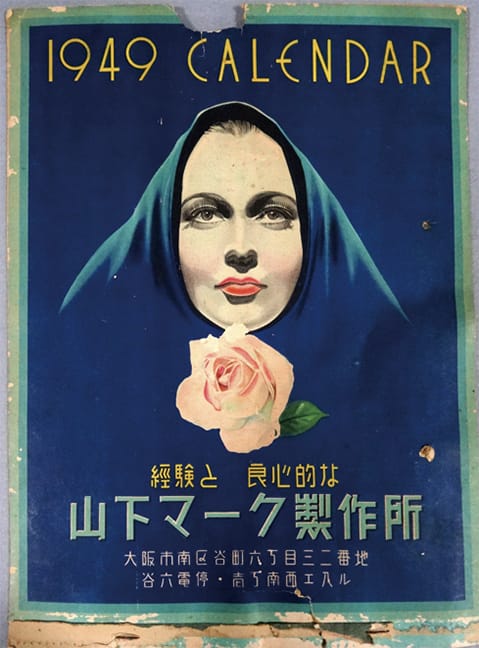 A 1949 Yamashita Mark Works calendar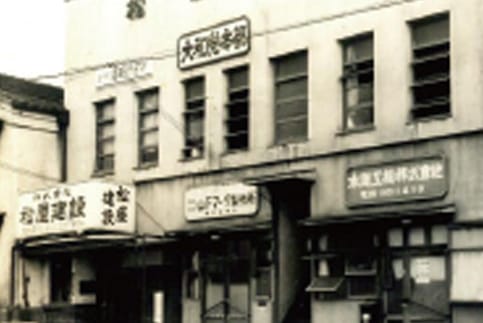 The Tokyo Sales Office at the time of its opening in 1953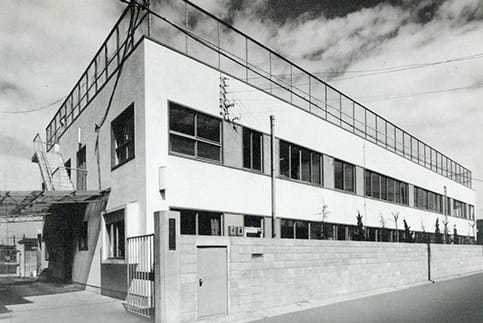 In front of the Head Office plant in 1960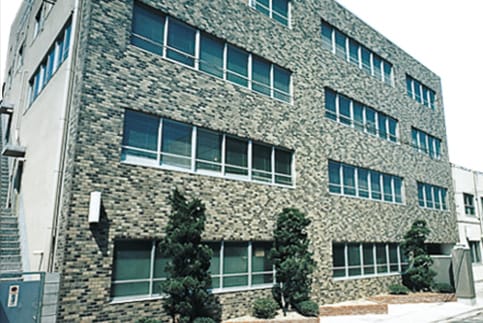 The new Head Office building was completed in 1973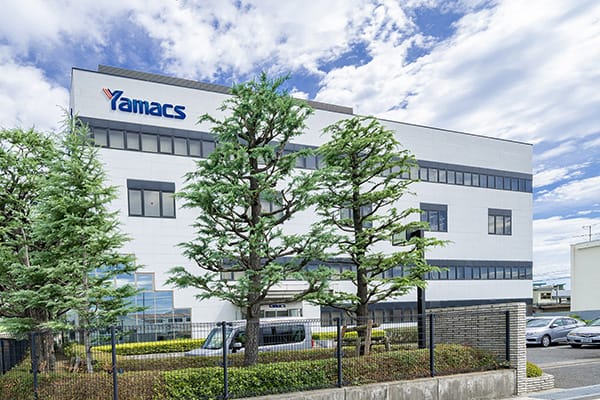 The Saitama Plant Main Building was completed in 1998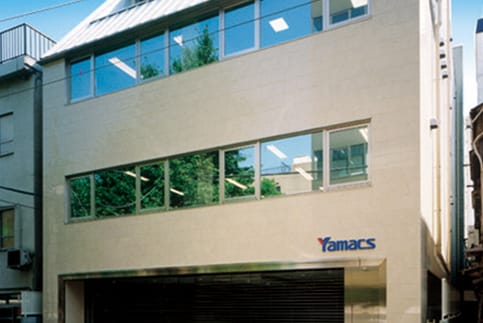 The new Tokyo Office was built in 2002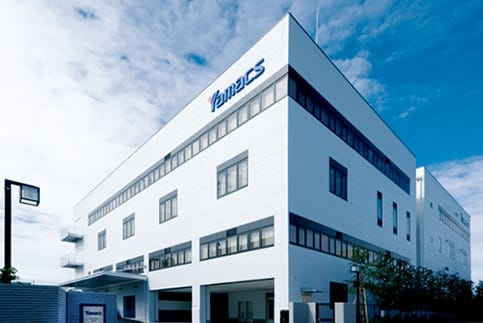 The New Building at the Saitama Plant was completed in 2007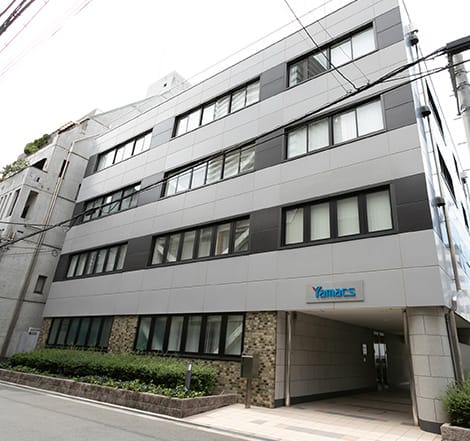 The Head Office building was refurbished and earthquake-proofed in 2015