Company

Our Initiatives
Aiming for a Sustainable Society (Sustainability)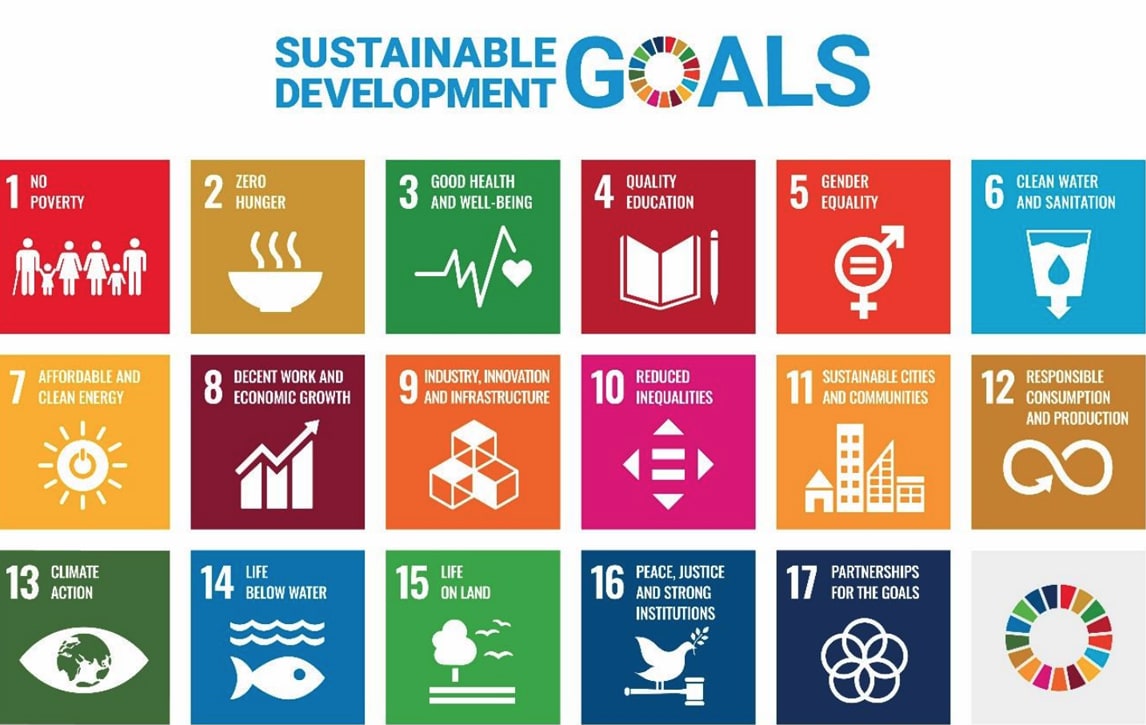 To understand the impact corporate activities (such as products and services) have on society, the economy, and the environment, and in an effort for more effective activities, Yamacs selected the issues it believes should be tackled first as a matter of priority and in 2019 set out its policy of "important challenges for sustainability". Yamacs has thus begun a number of initiatives to tackle such issues.
Yamacs' Green Purchasing Guidelines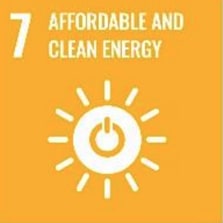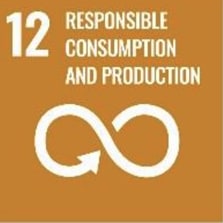 Yamacs strictly controls the procurement and use of raw materials that go against various environmental regulations (such as RoHS, REACH, etc.), only using those materials which have been deemed safe to use. Furthermore, Yamacs swiftly looks into and deals with any individual client issues.
100% Recycling Record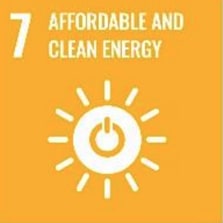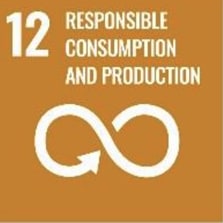 Yamacs recycles all materials (base and secondary materials, packaging, etc.) required for manufacturing as refuse paper and plastic fuel (RPF – a high quality solid fuel).
Waste solvents generated from using solvent-based ink is collected in a solvent regenerator and reused.
Efforts to Reduce Plastics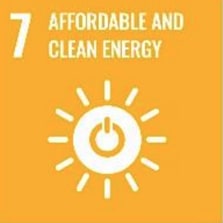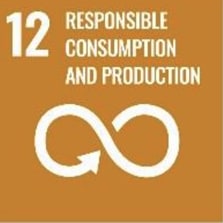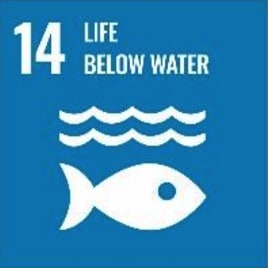 Yamacs recommends products and printing methods which don't use base materials (transfers) or which use paper or synthetic paper to reduce the use of plastics.
FSC® CoC (Forest Stewardship Council) Certification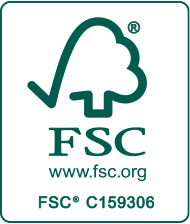 FSC The Chain of Custody (CoC) certification is one of the standards backed by the Forest Stewardship Council. It is a system where products which use timber produced from well-managed forests, and other low-risk timber, are marked with the FSC logo and sold as certified products.
Yamacs acquired CoC certification on August 23, 2020.
| | |
| --- | --- |
| Certified company | YAMACS CORPORATION |
| Certificate number | SGSHK-COC-350480 |
| License number | FSC-C159306 |
| Certified products | Paper products such as seals and labels |
| Certified locations | Osaka and Saitama Plants, Osaka and Tokyo Sales Offices |
| Date certified | August 23, 2020 |
| Certification body | SGS Hong Kong Limited |
<Environmental Policy>
Yamacs seeks to preserve and improve the global environment in line with the Sustainable Development Goals (SDGs) by contributing to the local community and society through its production activities, thereby playing its part in passing on a better global environment to the next generation.
Yamacs will set out exactly what impact the various activities, products and services related to the production of printed matter (its main product) has on the environment. It will strive to understand all environmental laws and regulations as well as other requirements in regards to the environment and its clients, setting environmental targets for each department in an effort to continuously improve its activities to protect the environment.
Yamacs will comply with environment-related laws, regulations, agreements, industry and local environments, and customer requirements, working to protect the global environment and biodiversity to the extent technologically and economically possible.
Yamacs will always look at changes in the environment and understand whether its efforts to protect the environment are being properly implemented in order to achieve the objectives and goals in response to the changes.
Among the impacts of its business activities on the environment, Yamacs will prioritize the following efforts, working to conserve the environment, prevent pollution and protect ecosystems:


①Work to promote technological and product development with less impact on the environment.
②Work to prevent global warming and save energy throughout all production activities.
③Work to reduce, reuse and recycle materials in an effort to reduce waste.
④Work to properly control and manage chemical substances contained in products.

The environmental policy will be made known to all Yamacs employees and to all those who work on behalf of Yamacs as well as made known publicly.
<Osaka Office>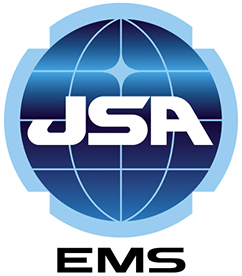 JIS Q 14001
JSAE1682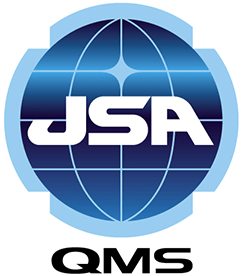 JIS Q 9001
JSAQ2873
<Tokyo Office>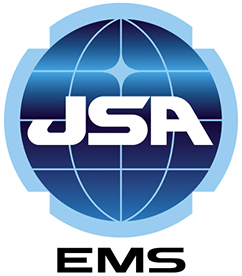 JIS Q 14001
JSAE1681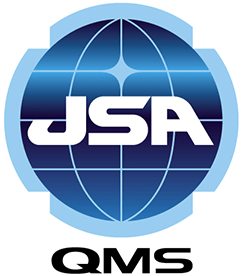 JIS Q 9001
JSAQ2872