Products

By goods
Bottle Labels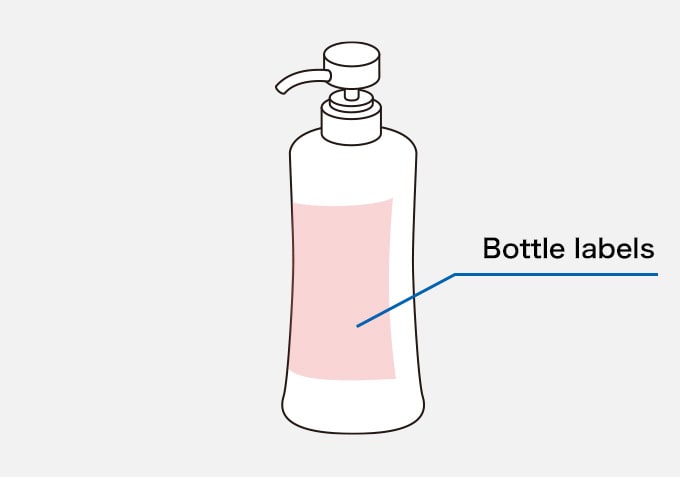 Bottle with Pump Dispenser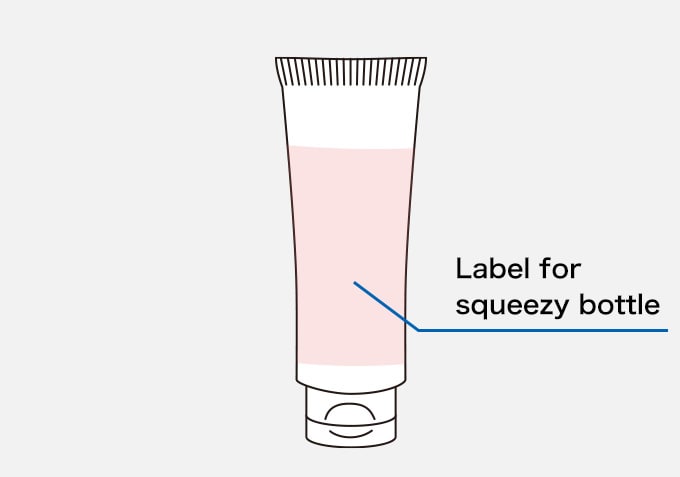 Tube
Use Cases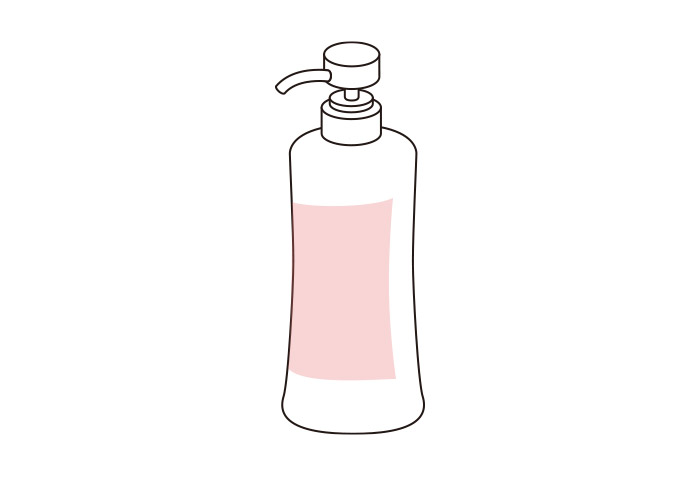 Household Goods Manufacturer
| | |
| --- | --- |
| Used for: | Haircare products |
| Product used: | Bottle label |
| Print method: | Relief printing |
Problem
A competitor had produced a label to be wrapped around a bottle container but as the products moved against each other during transport, the label's glossy finish became scratched meaning the manufacturer was unable to mass produce. One possibility is to replace the glossy finish with a laminate but this will increase the cost.
Yamacs' Proposal
Yamacs recommended a highly-durable original flexo coating.
Solution
A prototype was made with our highly-durable proprietary coating. We then tested the product on a truck on a round trip between Tokyo and Osaka.
Result
The transport tests showed no scratching to the label. We were able to avoid an increase in cost by not having to use a laminate.
Customer Feedback
We were all but ready to increase costs by using a laminate so this solution really helped us. (Packaging developer)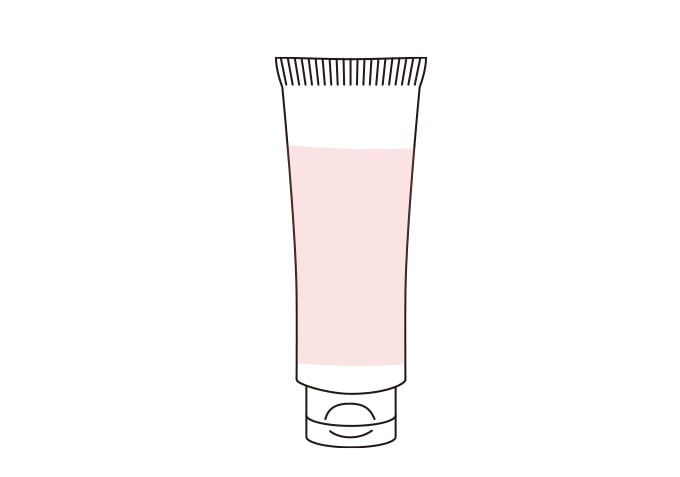 Cosmetics Manufacturer
| | |
| --- | --- |
| Used for: | Tube |
| Product used: | Bottle label |
| Print method: | Offset / relief printing |
Problem
When printing directly on to tubes there's a limit to how well photographs and intricate designs can be reproduced meaning that the scope of design is also limited with direct printing.
Yamacs' Proposal
Yamacs recommended the use of squeeze tube labels with offset printing.
Solution
We did an offset print on polyolefin-type materials and created a prototype with a glossy print finish. We then checked for peeling and ink adhesion, etc. from physical property evaluations on the workability of sticking the labels, the squeezability (crease-flex abrasion test), and chemical resistance.
Result
There was no creasing or peeling even when attached to the tube. We could use photographs, etc., in the design enabling the commercialization of designs not possible before.
Customer Feedback
Many more designs were possible. I'll definitely ask again for this kind of design which can only be done with labels. (Designer)