Products

By market
Industrial Equipment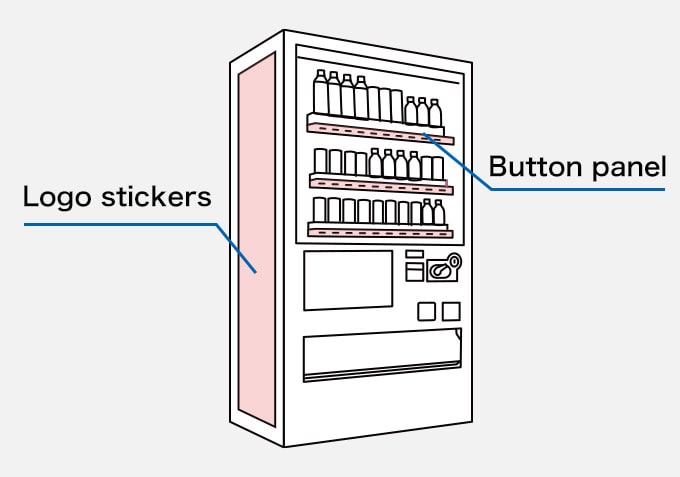 Vending Machine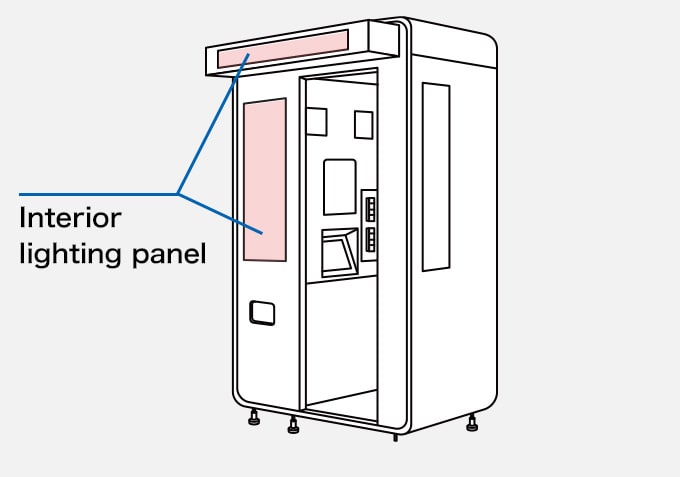 Photo Booth
Use Cases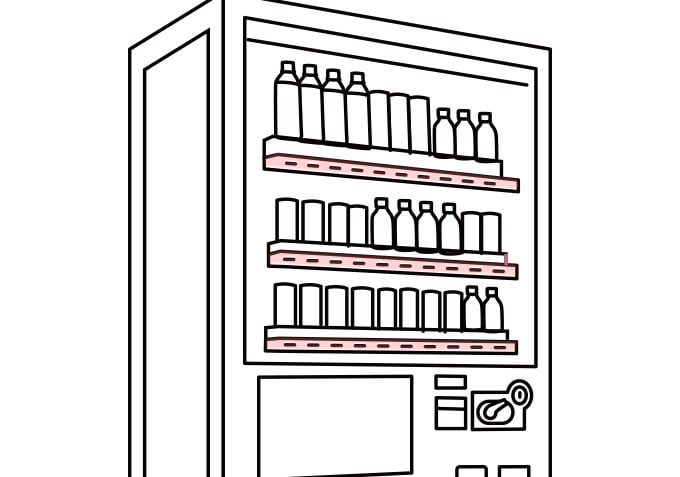 Vending Machine Manufacturer
| | |
| --- | --- |
| Used for: | Vending machine |
| Product used: | Button panel |
| Print method: | Silkscreen printing |
Problem
To improve visibility, the button display unit is made up of a molded cover for the LED lights, a molded part to diffuse the light, and a display sheet. Because of the number of parts and the time it takes in putting them together, it is costly.
Yamacs' Proposal
Yamacs recommended printing a display sheet using light diffusing ink.
Solution
Using the diffusion effect of the molded part (of the vending machine which diffuses light) as a sample, ink composition was continually adjusted with repeated tests carried out on the vending machine. The result was that we were able to get the same level of diffusion with just the display sheet.
Result
Less parts as requested by client, reducing assembling time leading to lower costs.
Customer Feedback
Not only have costs been minimized, but because there are now less parts we have also been able to slim down the machines, something which we've been focused on doing recently. (Technician)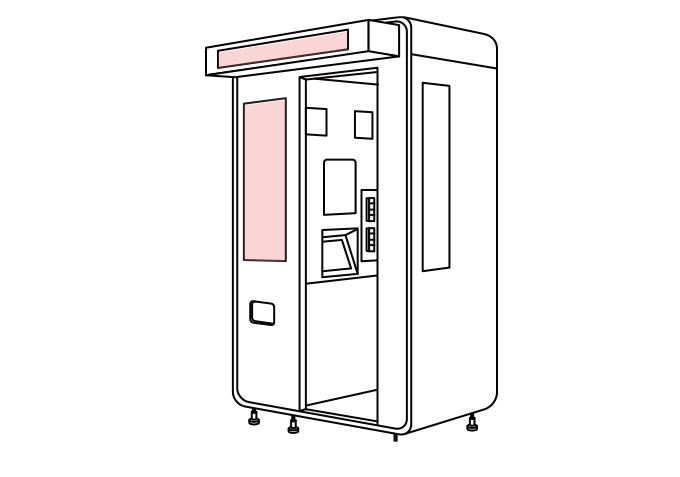 Manufacturer of Industrial Equipment
| | |
| --- | --- |
| Used for: | Photo booth |
| Product used: | Interior lighting panel |
| Print method: | Inkjet printing / silkscreen printing |
Problem
The interior lighting panel, the photo booth's sign, was done in offset printing but the colors faded quickly meaning the product did not look good.
Yamacs' Proposal
Yamacs recommended the use of both inkjet and silkscreen printing.
Solution
As well as checking the design in trials, we carried out weather resistance tests in-house, further validating the results.
Result
The design was finished to the same degree as that done with offset printing owing to the inkjet output, and by combining this with silkscreen printing the weather resistance was significantly improved. At the same time, it was possible to prevent the Newton's rings effect by enclosing the product in a film when installing the booth.
Customer Feedback
The finish was good, the weather resistance was improved, and the cost was kept down. (Materials manager)