Products

By market
Amusement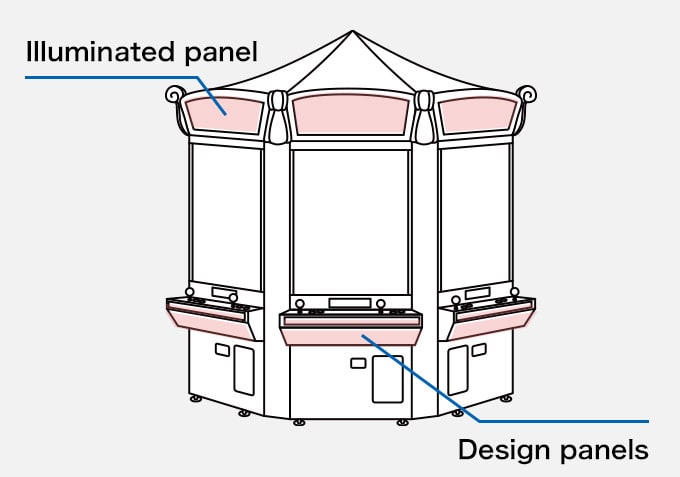 Medal Game Machine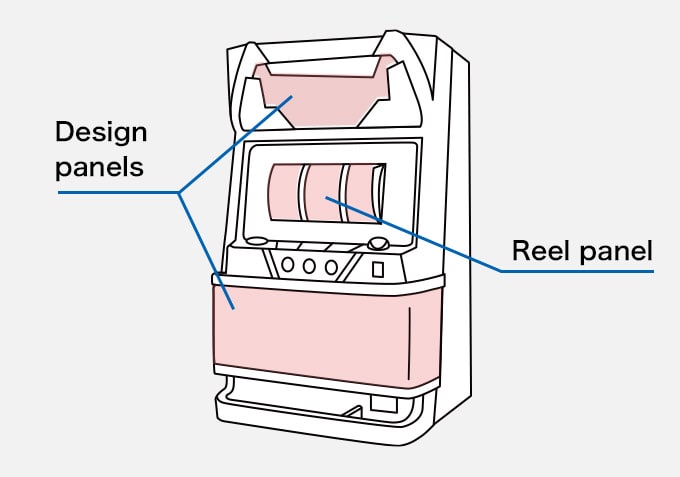 Slot Machine
Use Cases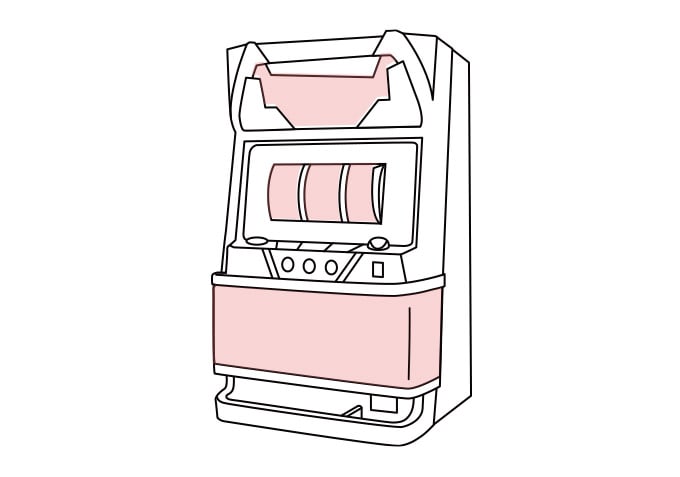 Game Machine Manufacturer
| | |
| --- | --- |
| Used for: | Slot machine |
| Product used: | Design panels |
| Print method: | Silkscreen printing |
Problem
The LED lighting from the back of the design panel allows character images to show through. However, because the color of the image is given from the light behind, the color seen is not known unless the panel is fixed in place. Also, if any light escapes the panel at the bottom loses its effectiveness.
Yamacs' Proposal
Yamacs recommended the use of a color toning technology which recognizes the light source and adjusts if any light escapes.
Solution
An extra thick ink is used for the colors which cannot normally be reproduced when using regular ink. The colors are then checked using the actual machine or a similar light source. The colored parts where light does not pass through have the color/shade balance adjusted.
Result
No problems with both saturation and brightness in terms of the transparent part of the design. And no problems with the base color or light leakage.
Customer Feedback
I'm very happy with the finish which doesn't diminish the game's concept or the character's image. (Designer)