Products

By market
Household & Other Goods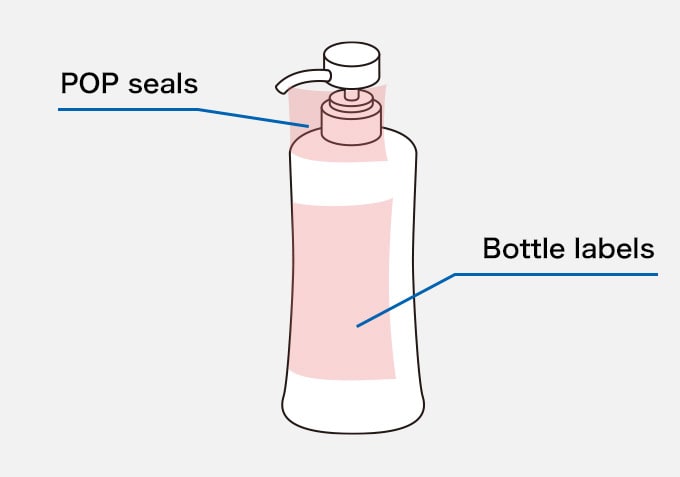 Bottle with Pump Dispenser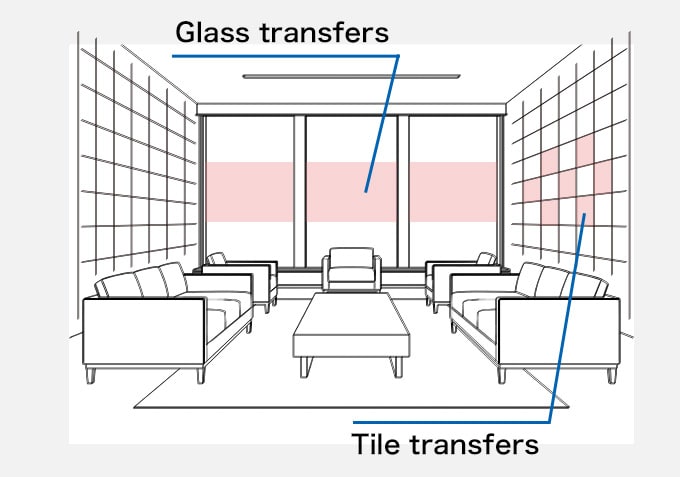 Inside Room
Use Cases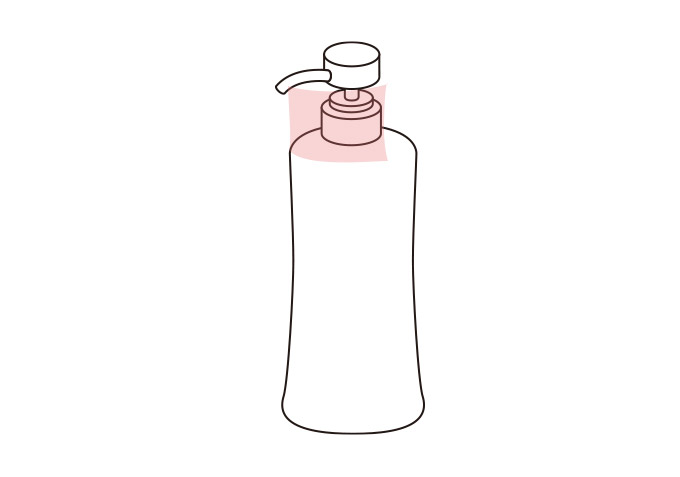 Household Goods Manufacturer
| | |
| --- | --- |
| Used for: | Haircare products |
| Product used: | POP seals |
| Print method: | Offset / relief printing |
Problem
The design of POP seals for advertising and tamper-proof security seals is a reason for high cost due to the cost of parts and the man-hours needed for sticking.
Yamacs' Proposal
Yamacs recommended the use of a POP seal (POP+) which also doubles as a security seal.
Solution
We designed the adhesive parts (shape, area) according to the shape of the bottle and created a prototype. We then carried out tests to confirm the quality required from manufacturing through to sales.
Result
After passing transportation and environmental tests we were able to confirm that the POP and security seal maintained its original intended purpose.
Customer Feedback
We could commercialize the product in keeping with our limited design budget. (Packaging developer)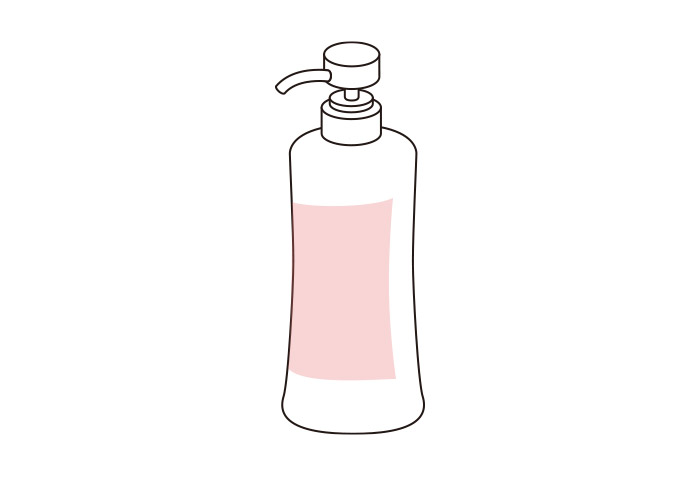 Household Goods Manufacturer
| | |
| --- | --- |
| Used for: | Haircare products |
| Product used: | Bottle label |
| Print method: | Relief printing |
Problem
A competitor had produced a label to be wrapped around a bottle container but as the products moved against each other during transport, the label's glossy finish became scratched meaning the manufacturer was unable to mass produce. One possibility is to replace the glossy finish with a laminate but this will increase the cost.
Yamacs' Proposal
Yamacs recommended a highly-durable original flexo coating.
Solution
A prototype was made with our highly-durable proprietary coating. We then tested the product on a truck on a round trip between Tokyo and Osaka.
Result
The transport tests showed no scratching to the label. We were able to avoid an increase in cost by not having to use a laminate.
Customer Feedback
We were all but ready to increase costs by using a laminate so this solution really helped us. (Packaging developer)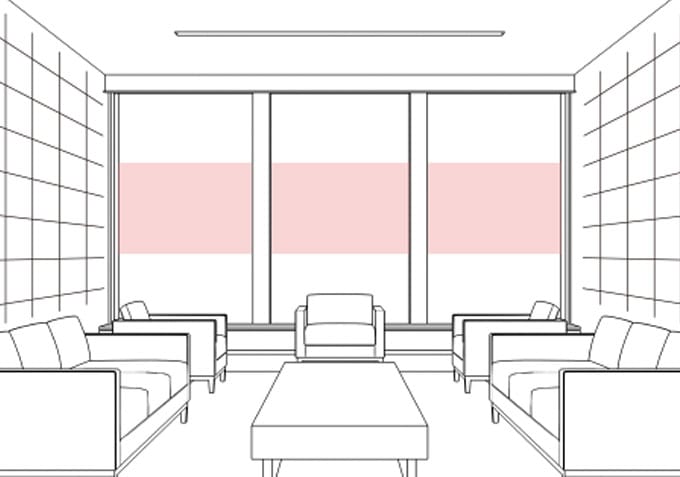 Manufacturer of Other Goods
| | |
| --- | --- |
| Used for: | DIY products |
| Product used: | Transfer |
| Print method: | Silkscreen printing |
Problem
The manufacturer wanted to commercialize a product for window panes which could be easily decorated like stained glass and which could also block out the sun.
Solution
First, in trials we checked whether there would be a shading effect by applying emboss ink used in silkscreen printing to the waterslide transfer. Then we checked whether we could get a stained glass effect by using highly transparent colors.
Result
The waterslide transfer makes it easy for anyone to stick. We were able to commercialize a transfer sticker with a great design and the ability to block sunlight.
Customer Feedback
We are expecting good sales because of the product's decorative appeal and ability to block sunlight. (Designer)