Products

By original tech
Waterslide Transfer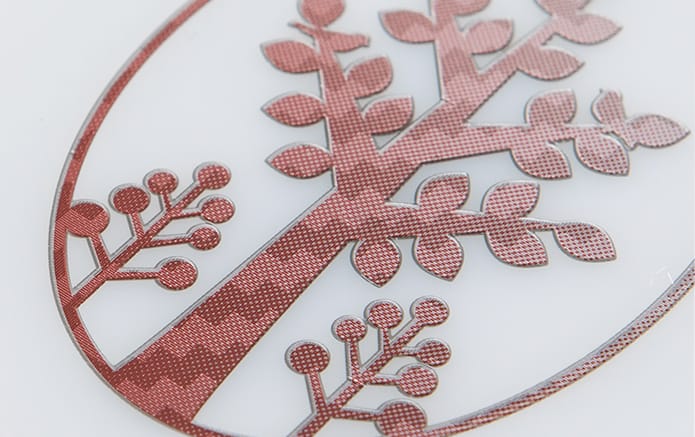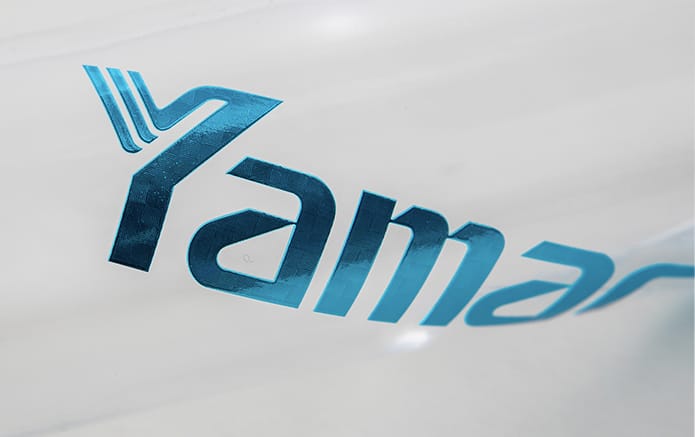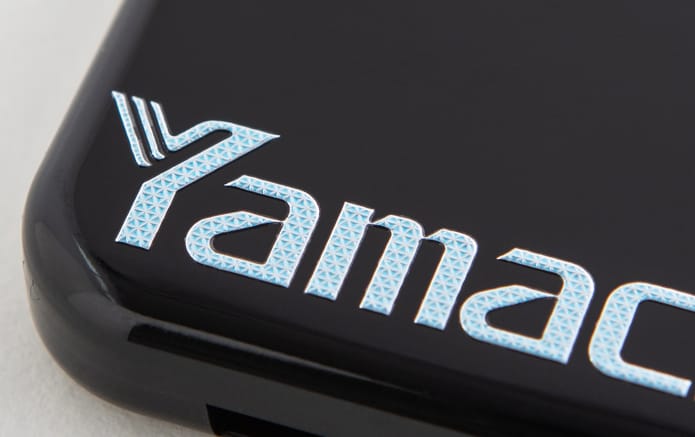 Consisting of ink only, waterslide transfers can be used for a wide range of products from general merchandise to industrial products.
Since the transfer itself has no film or other base material, it gives a complete, polished feel to the finish as if the design has been painted on.
Simply wet the transfer with water and stick on – for easy decoration.
Applications
Decoration of industrial products, DIY items, general merchandise, etc.