Products

By goods
Stickers & Decals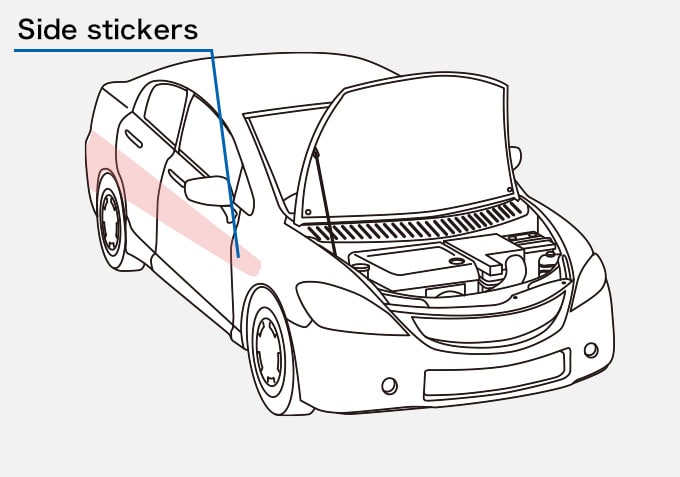 Car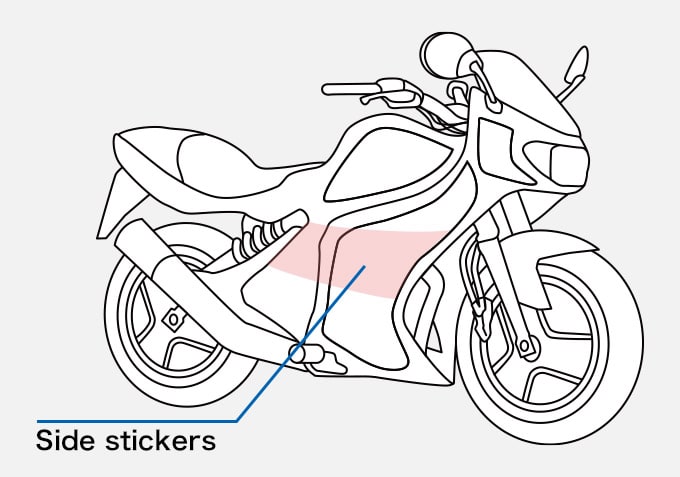 Motorbike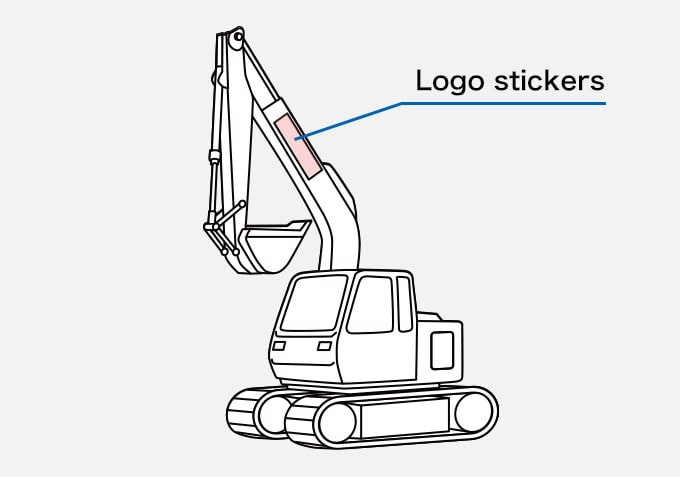 Excavator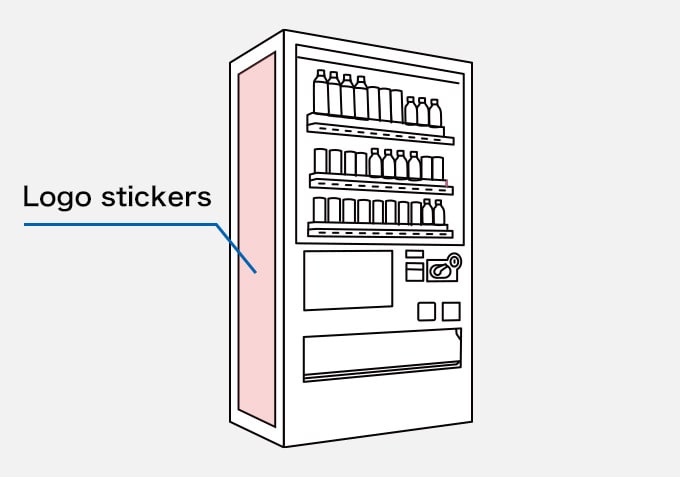 Vending Machine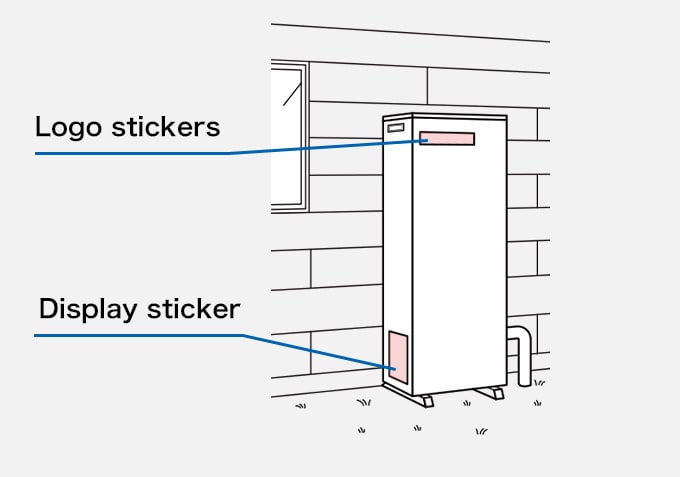 Boiler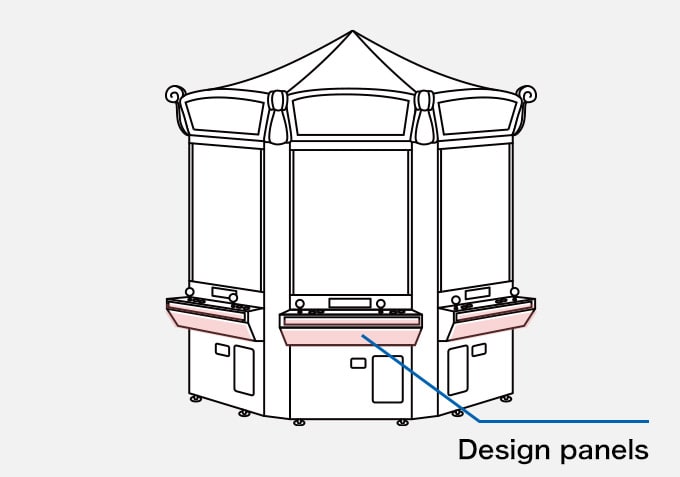 Medal Game Machine
Use Cases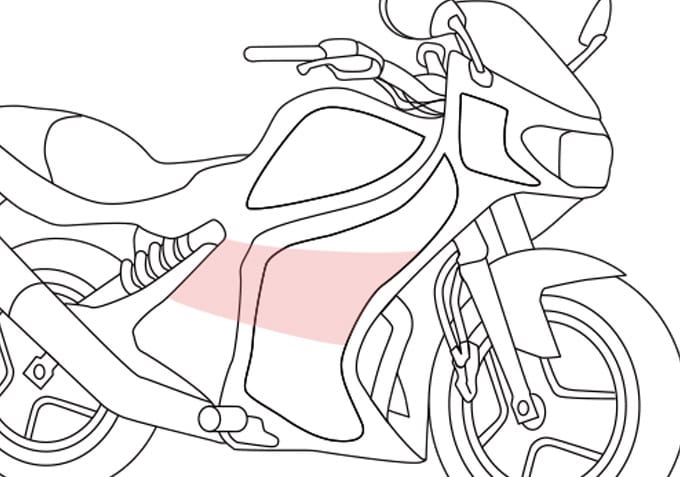 Motorbike Manufacturer
| | |
| --- | --- |
| Used for: | Motorbike |
| Product used: | Stickers |
| Print method: | Silkscreen printing |
Problem
Graphics on an off-road motorbike don't last long due to the harsh conditions the bikes are used in.
Yamacs' Proposal
Yamacs recommended to print graphics on the back of a highly-durable thick film.
Solution
Normally the layers of ink on a sticker wear away but by using a thick film the surface layer is less likely to deteriorate.
Result
We succeeded in producing a back print which sticks well and conforms to the plastic parts on a cubic curved surface and which is less likely to deteriorate from abrasion and chipping.
Customer Feedback
You gave us a great looking motorbike. We'll roll this out to other models too! (Developer)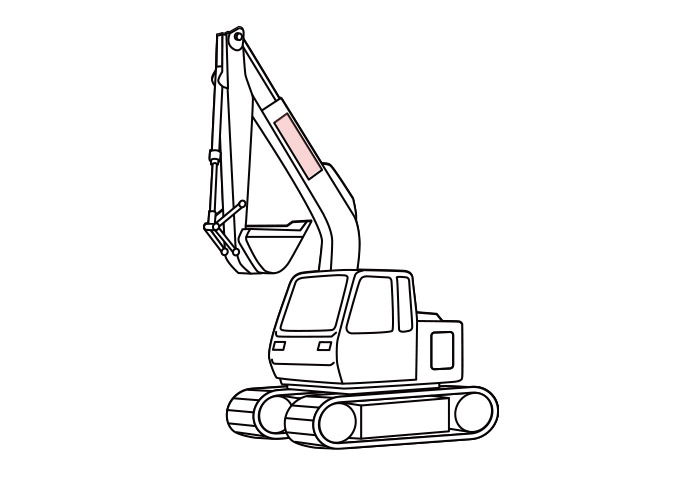 Manufacturer of Construction Machinery
| | |
| --- | --- |
| Used for: | Construction machinery |
| Product used: | Stickers |
| Print method: | Silkscreen printing |
Problem
It is difficult to get a highly durable sticker which can be stuck on large construction machinery.
Yamacs' Proposal
Yamacs recommended stickers with a design specification proven to work well with cars and motorbikes.
Solution
The shape of the backing paper makes it easier to stick on the machinery and the sticker's surface is also weather-resistant.
Result
Anyone can work with the stickers with the same quality without the need for jigs.
The look is like a direct print, and there are no problems with weather resistance.
Customer Feedback
The stickers can be fixed easily, saving time and meaning they're good for company logos. (Designer)